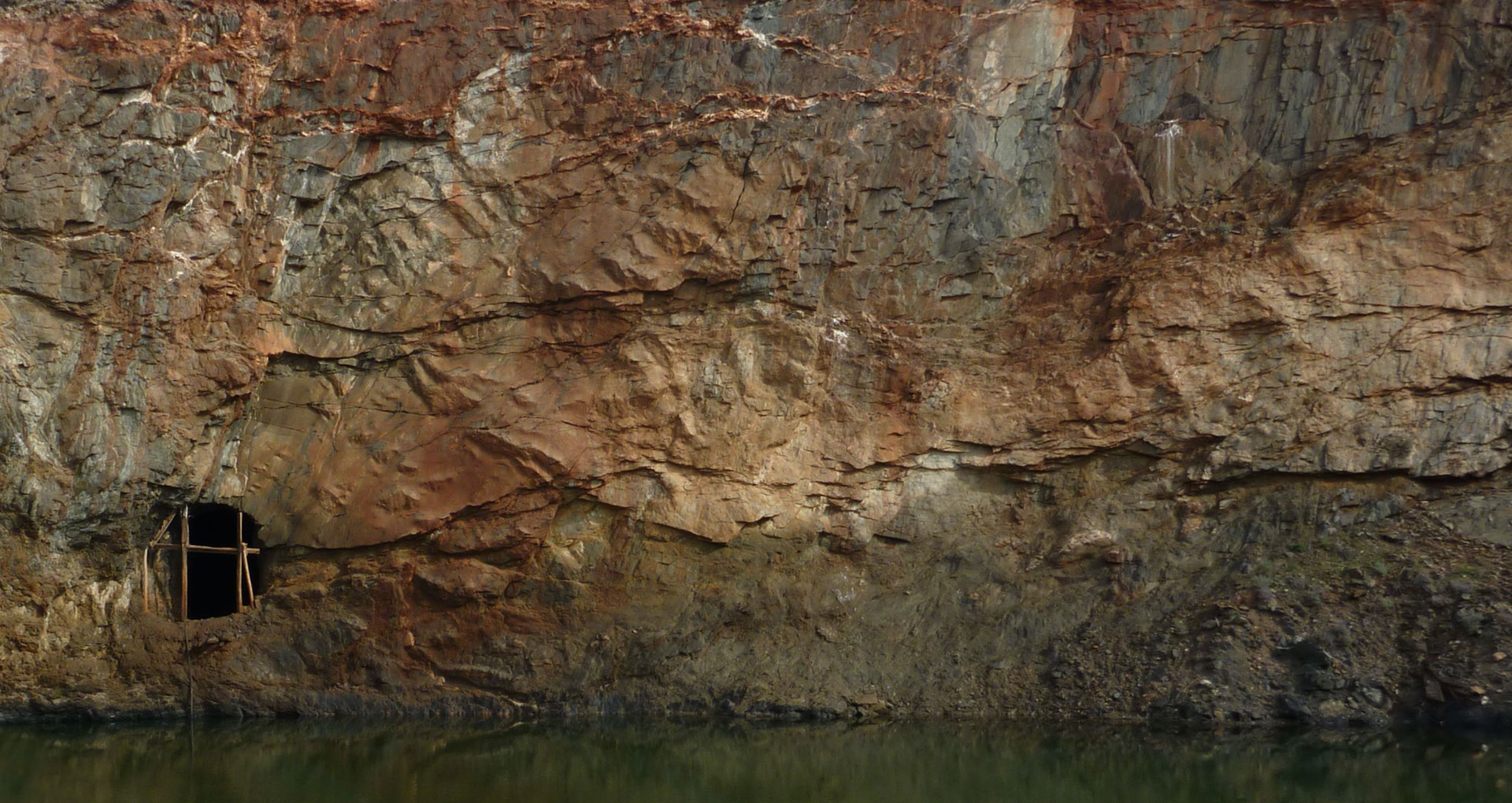 Board and Management
Piers Lewis
Non Executive Chairman
BCom, CA, FGIA
Over 20 of years corporate advisory experience with various ASX and AIM listed companies.
Founded SmallCap Corporate providing corporate advisory, IPO management, CFO and company secretary services.
Currently Non-Executive Director and Company Secretary for a number of ASX Listed companies, including Grange Resources Limited, Cycliq Group Limited, eSense Labs Limited and Ultima United Limited.
Previous senior management roles with Credit Suisse (London), Mizuho International, ABN Amro and NAB Capital.
Brad Valiukas
Managing Director
BEng (Mining), GradCert (Econ), Member AusIMM
Mining Engineer and experienced executive with over 20 years operational, management and executive experience covering underground and open pit operations across multiple commodities around Australia and internationally.
Most recently Manager – Technical Services for Northern Star Resources, previously COO at Focus Minerals, COO at ABM Resources and senior roles at Mincor Resources.
Shaun Day
Non Executive Director
BCom, Fellow CA ANZ, Fellow FINSIA
Extensive experience spanning over 20 years in director positions and executive, financial and commercial roles across mining and infrastructure, investment banking and accounting firms.
Currently CEO of AIM listed Greatland Gold plc.
Previously CFO of ASX listed Salt Lake Potash Ltd, ASX100 Northern Star Resources, SGX50 Sakari Resources and ASX 200 Straits Resources.
Previously non-executive director of ASX Attila Resources, TSX Superior Gold and TSX Goldminco Corporation.
Darren Holden
Non Executive Director
BSc (hons) (Geology), PhD (History)
Geologist and experienced director with over 25 years of industry experience in Australia and internationally including projects in Canada, USA and Mexico.
Currently operates exploration advisory business GeoSpy Pty Ltd and Marlee Minerals Pty Ltd, and holds positions with Silver Mines (NSW), and Lion One Ltd (Fiji).
Previously MD at ABM Resources and Executive VP Exploration at Geoinformatics.
Shane Tomlinson
Manager-Exploration
MSc (Geology), GradCert (GIS), Member AIG
Geologist with over 20 years of experience in exploration and mining geology, covering underground and open pit operations across multiple commodities throughout Western Australia and West Africa.
Recent positions include; Principal Geologist for Mineral Resources, Geology Manager for Hexagon Resources and Exploration Manager for West Peak Iron and prior positions with companies including Barrick Gold and Sons of Gwalia.