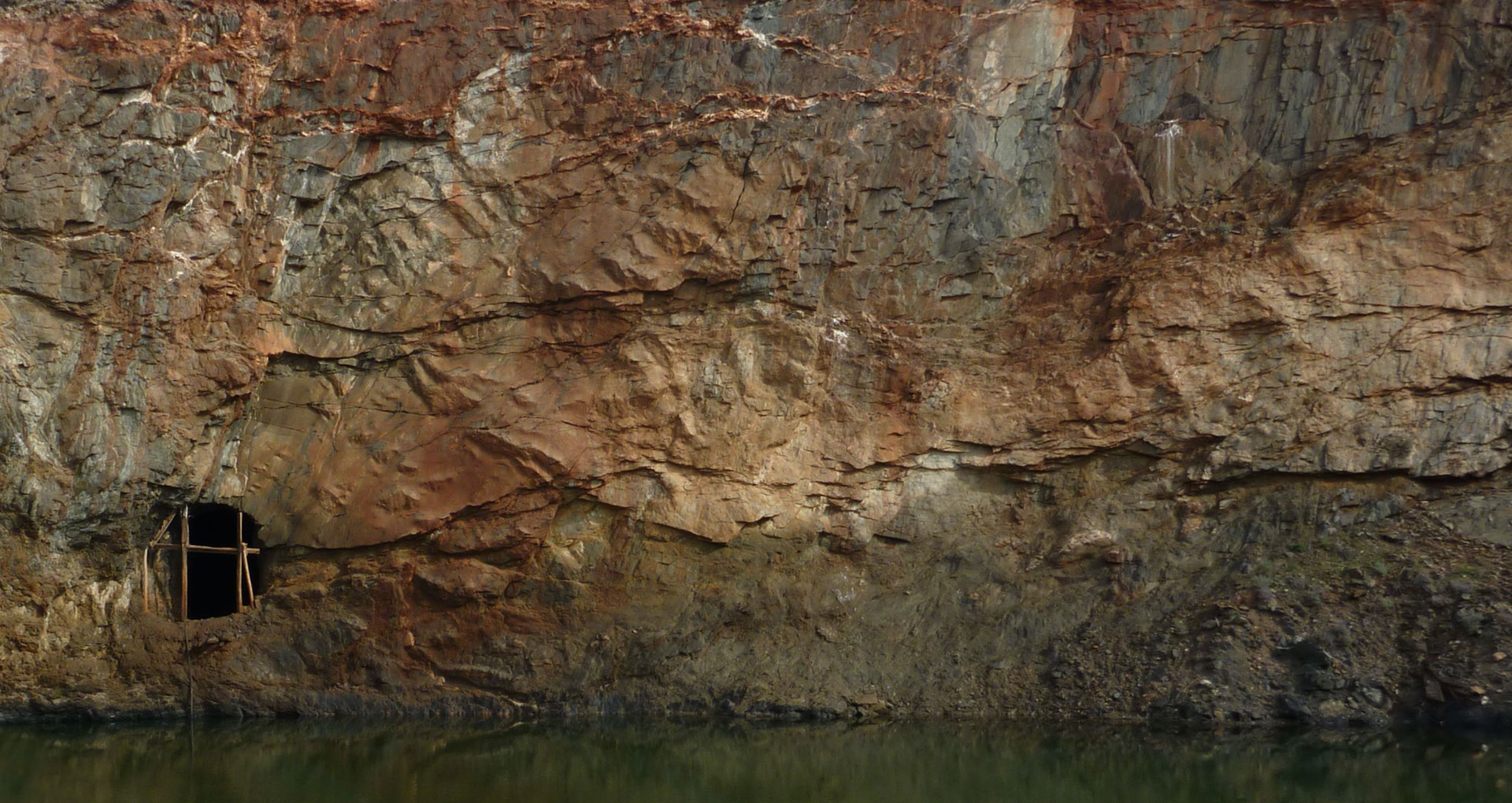 West Australian gold exploration
advanced, high-grade, projects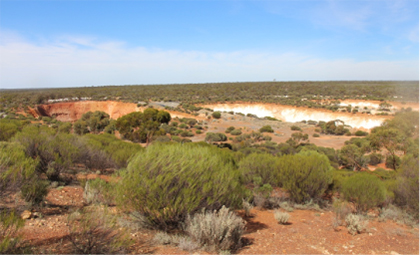 Mt Dimer is a historical mining centre that produced over 125koz of gold, including 600,000t mined from open pits and underground at 6.4g/t.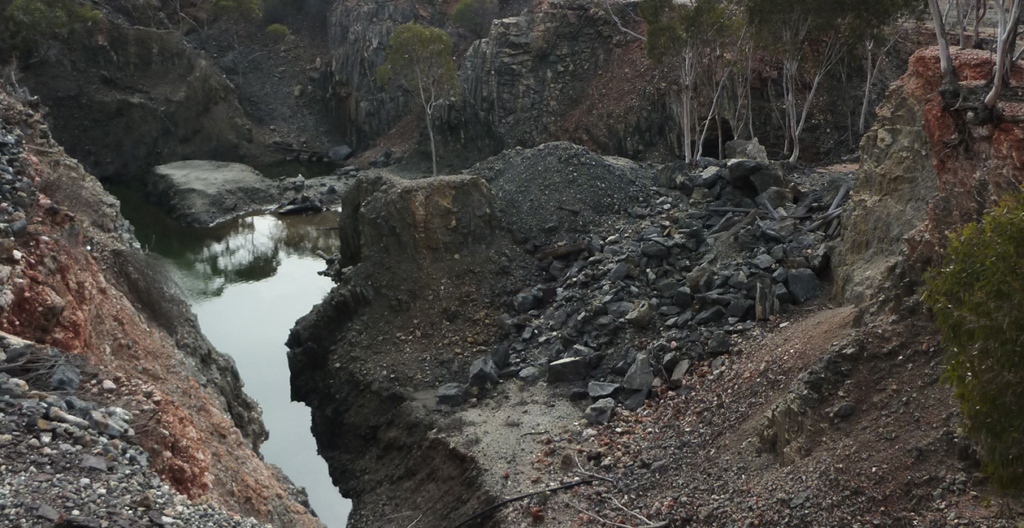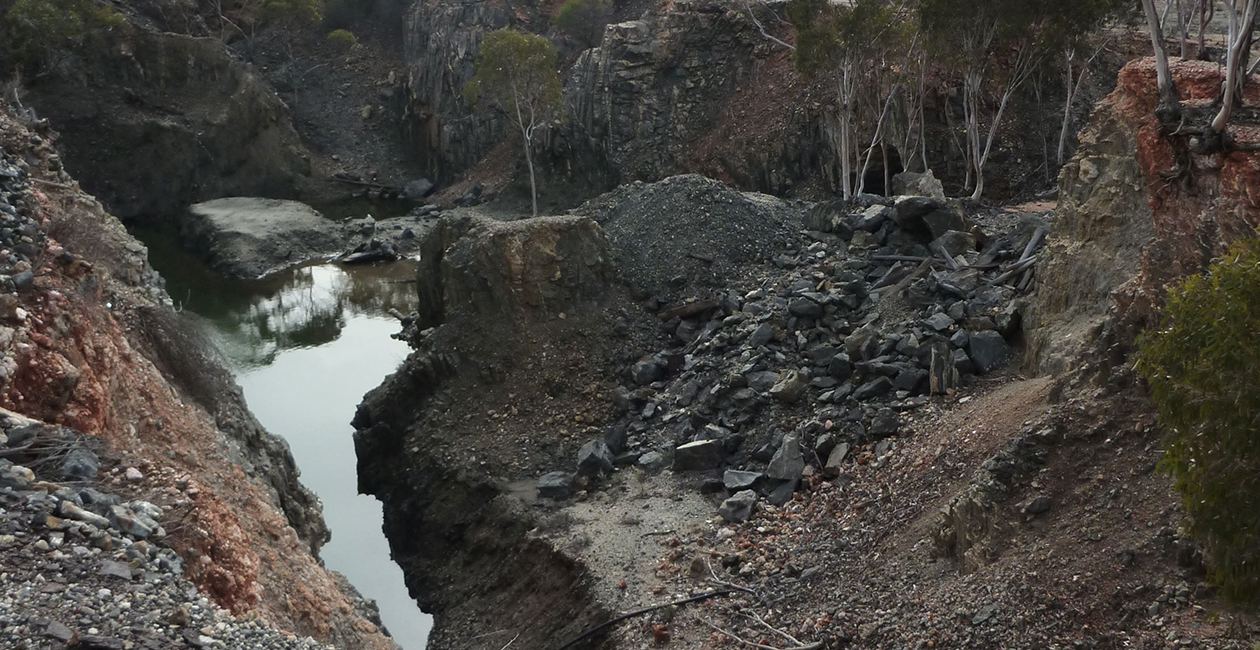 Mt Palmer is a high-grade historical mining complex that produced over 158koz of gold at 15.9g/t. Mt Palmer was last commercially mined in 1944.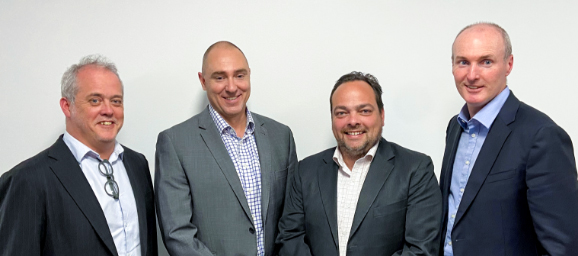 Mr Piers Lewis | Non-Executive Chairman
Mr Bradley Valiukas | Managing Director
Mr Darren Holden | Non-Executive Director
Mr Shaun Day | Non-Executive Director