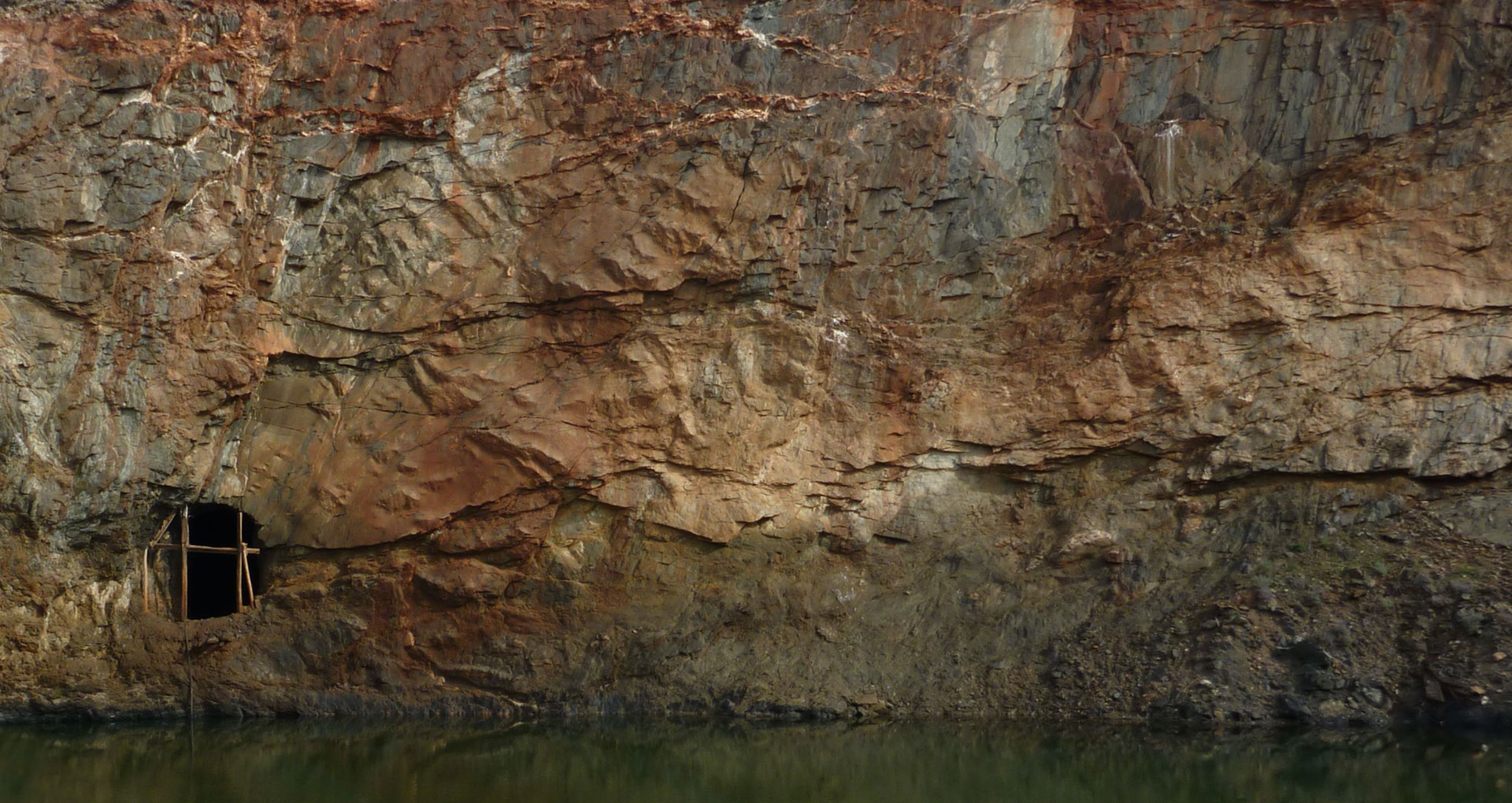 Johnson Range
The Johnson Range Project is located approximately 170km north of Southern Cross in Western Australia. The Johnson Range project consists of 6km2 of tenements (6 granted).
Johnson Range is accessible from the Great Eastern Hwy, between Merredin and Southern Cross, via Bullfinch and then the Bullfinch – Evanston Road. Final access is via Aurumin owned access roads.
Johnson Range is located 6km to the northwest of the Ramelius Resources Ltd owned historical Evanston mine. At Johnson Range, gold was discovered by a prospector in the 1930s and a small area was mined underground. The area was explored by Goldfields Exploration PL, St Joe Australia Pty Ltd, Bornite Pty Ltd, and Resolute Resources Ltd in the 1980s and in the 1990s, leading to shallow open pit mining in the early 1990's. The project was acquired by Vector Resources Limited in 2009 who completed further exploration activity and trial mining occurred in 2014 as the Gwendolyn Project.
Aurumin has been validating and assessing data ahead of a Mineral Resource estimate for the Project, which is planned for the second half of 2021.