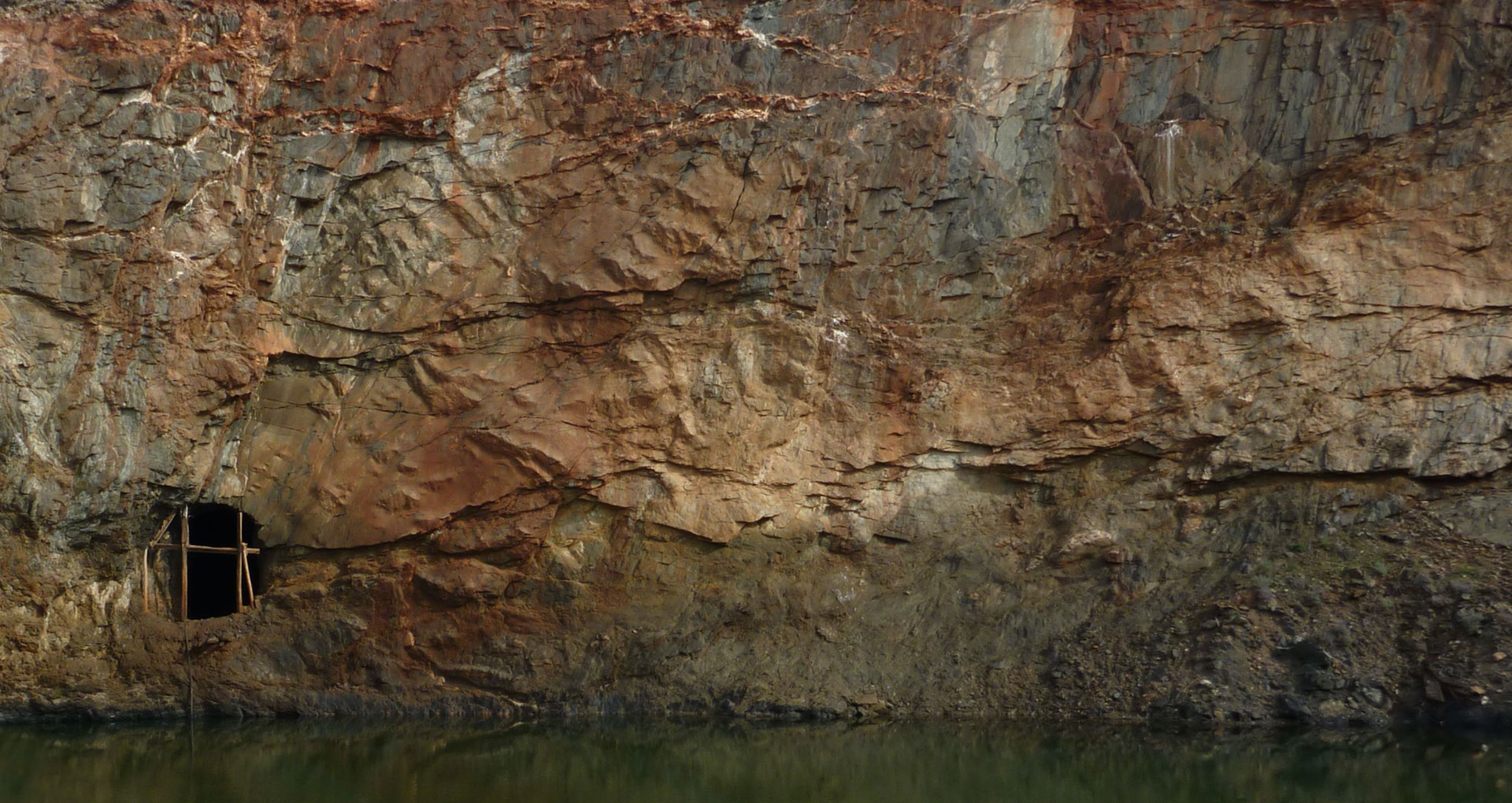 Who is Aurumin
Aurumin Limited (ACN 639 427 099) (Aurumin or Company) is an Australian company incorporated on 28 February 2020 in Western Australia as a mineral exploration company.
Since incorporation, the Company has acquired four gold projects with two having a history of previously high-grade gold production, including the Mt Dimer Project and the Mt Palmer Project:
Mt Dimer – Over 125,000 ounces of gold produced, including open pit and underground production of approximately 600,000 tonnes @ 6.4 g/t, and a substantial tenure footprint.
Mt Palmer – Historical open pit and underground production for approximately 158,000 ounces of gold at an average grade of 15.9 g/t.
The Company will actively pursue further acquisitions which complement its existing focus in the resource sector in various jurisdictions to create additional Shareholder value.