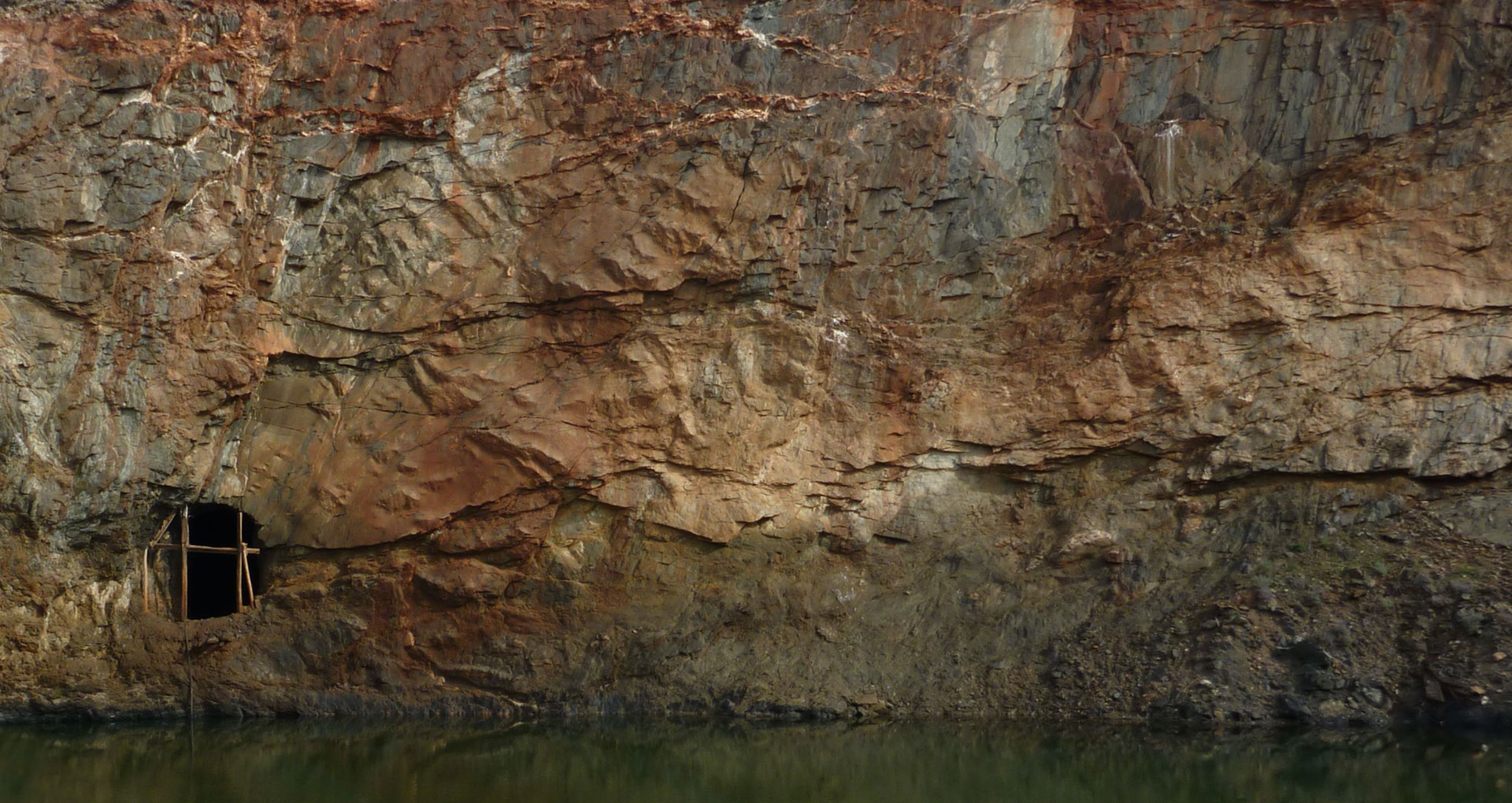 About Aurumin Limited
Aurumin Limited is an ASX-listed mineral exploration company focused on two project areas in Western Australia.
The Sandstone Gold Operations were cornerstoned by the acquisition of the Central Sandstone Project by the Company in early 2022.
The Sandstone Project comprises a 881,300 ounce gold mineral resource, significant project infrastructure and an expanding tenement footprint where the Company aims to support a gold mining operation in the future.
The Company's Johnson Range Project has a Mineral Resource of 64,700oz at a grade of 2.51g/t Au, located midway between Southern Cross and Sandstone.
The Birrigrin Project area was added in late 2022 and is 70km north of the Central Sandstone Project. The Project has 39 mapped shafts dating to the early 1900s with recorded production grades up to 196g/t Au.
In addition to the Sandstone Gold Operations, the Company has a significant landholding at its Southern Cross Operations, including two historical high-grade gold production centres, Mt Dimer and Mt Palmer.
The Mt Dimer Project produced over 125,000 ounces of gold from open pit and underground production of approximately 600,000 tonnes @ 6.4g/t Au and has a substantial tenure footprint.
The historical Mt Palmer Project produced via open pit and underground methods, generating approximately 158,000 ounces of gold at an average grade of 15.9g/t Au.
The Company is actively exploring its tenements and pursuing further acquisitions that complement its existing focus and create additional Shareholder value.