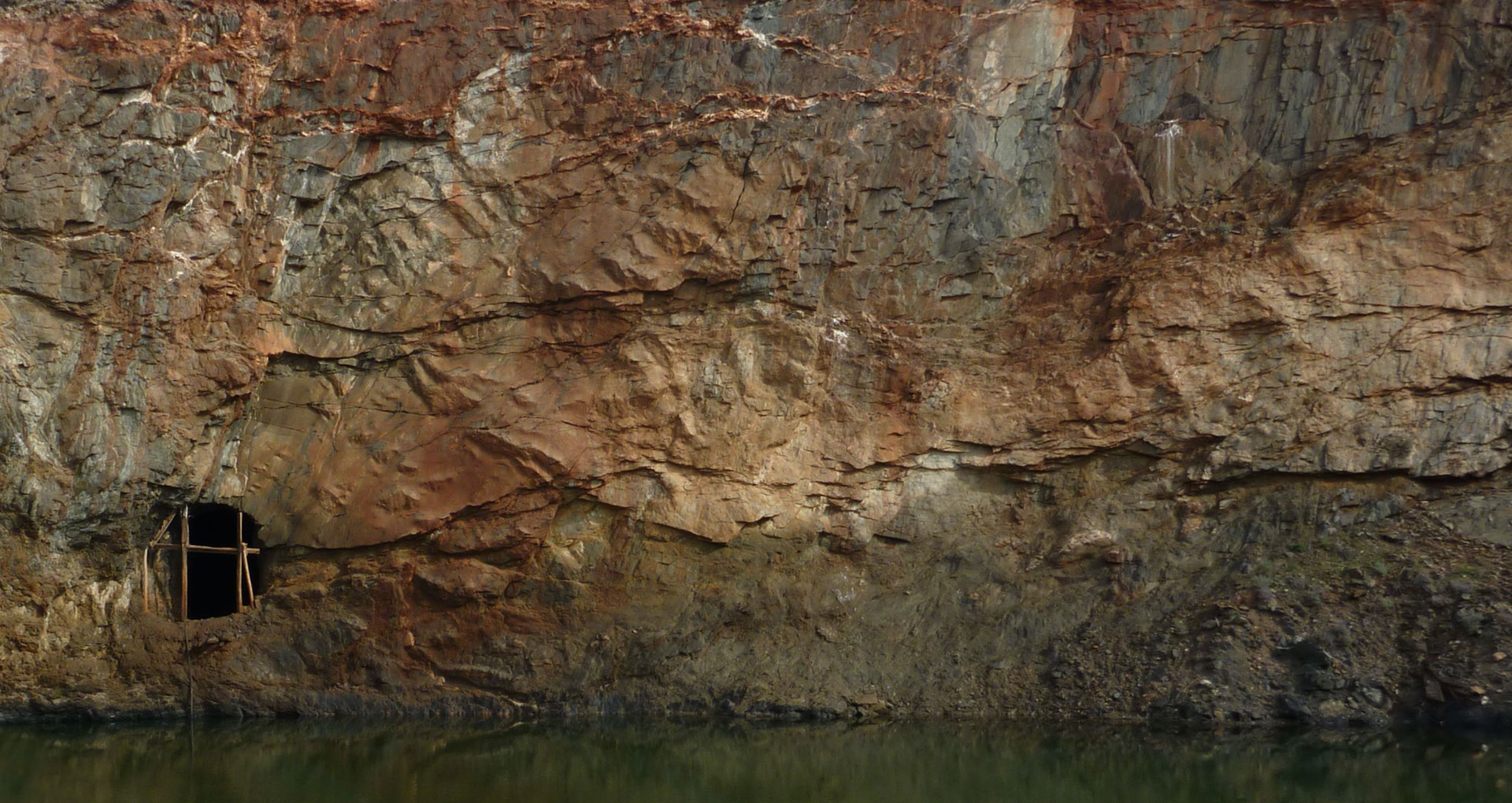 Projects
Aurumin's gold projects are located in the Southern Cross and Kalgoorlie regions of Western Australia.
Aurumin's main projects are the Mount Dimer Project and Mount Palmer Project, which are both historically producing, high-grade, gold mines with significant upside.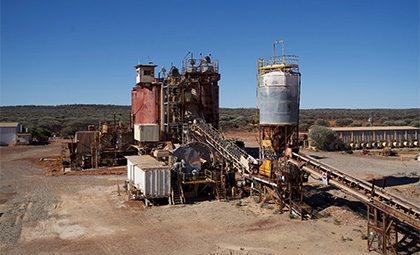 The Central Sandstone Project is located 12km south of the township of Sandstone on a sealed highway in the East Murchison Mineral Field of WA.