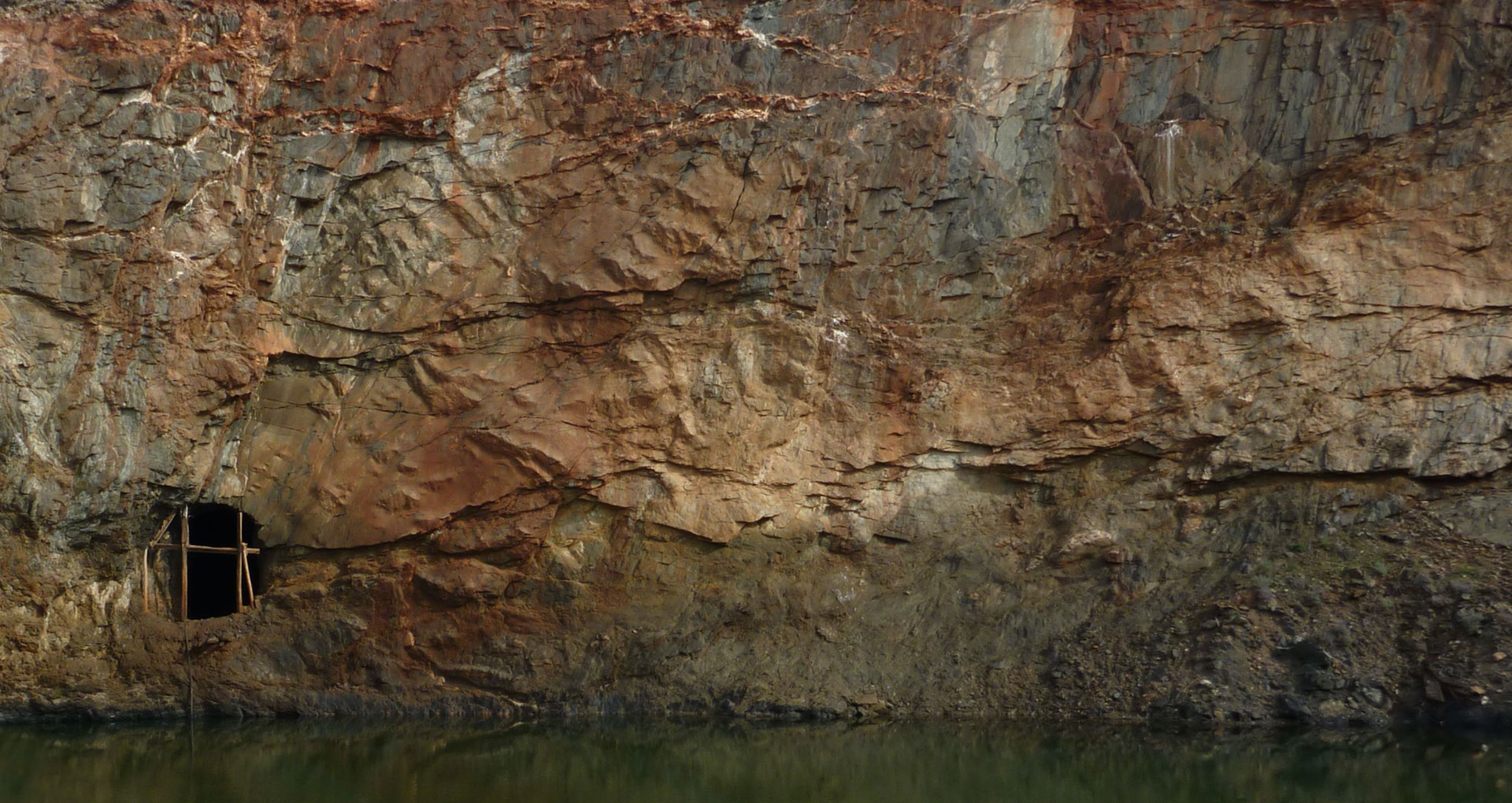 Projects
Aurumin's gold projects are located in the Southern Cross and Kalgoorlie regions of Western Australia.
Aurumin's main projects are the Mount Dimer Project and Mount Palmer Project, which are both historically producing, high-grade, gold mines with significant upside.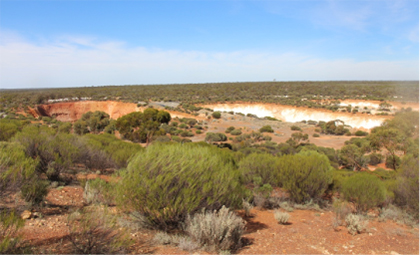 Mt Dimer is a historical mining centre that produced over 125koz of gold, including 600,000t mined from open pits and underground at 6.4g/t.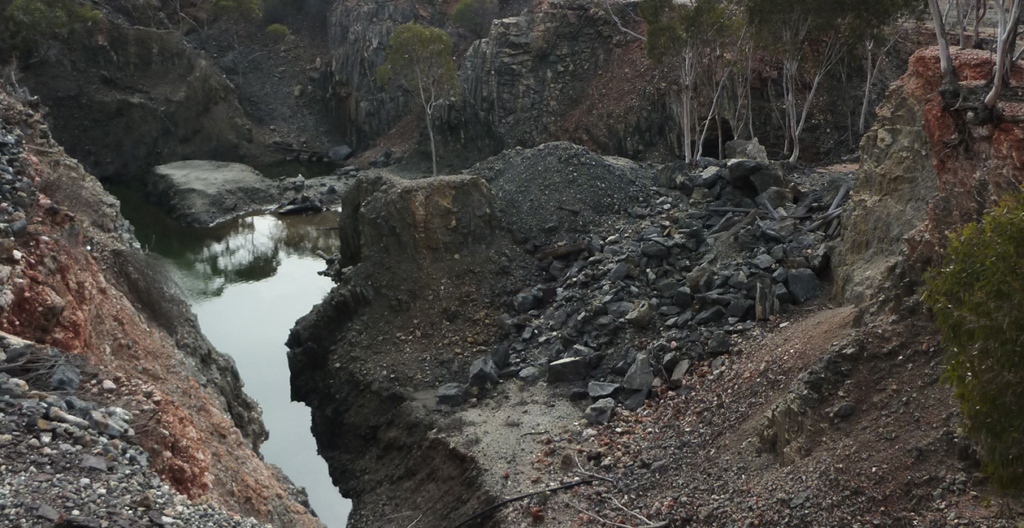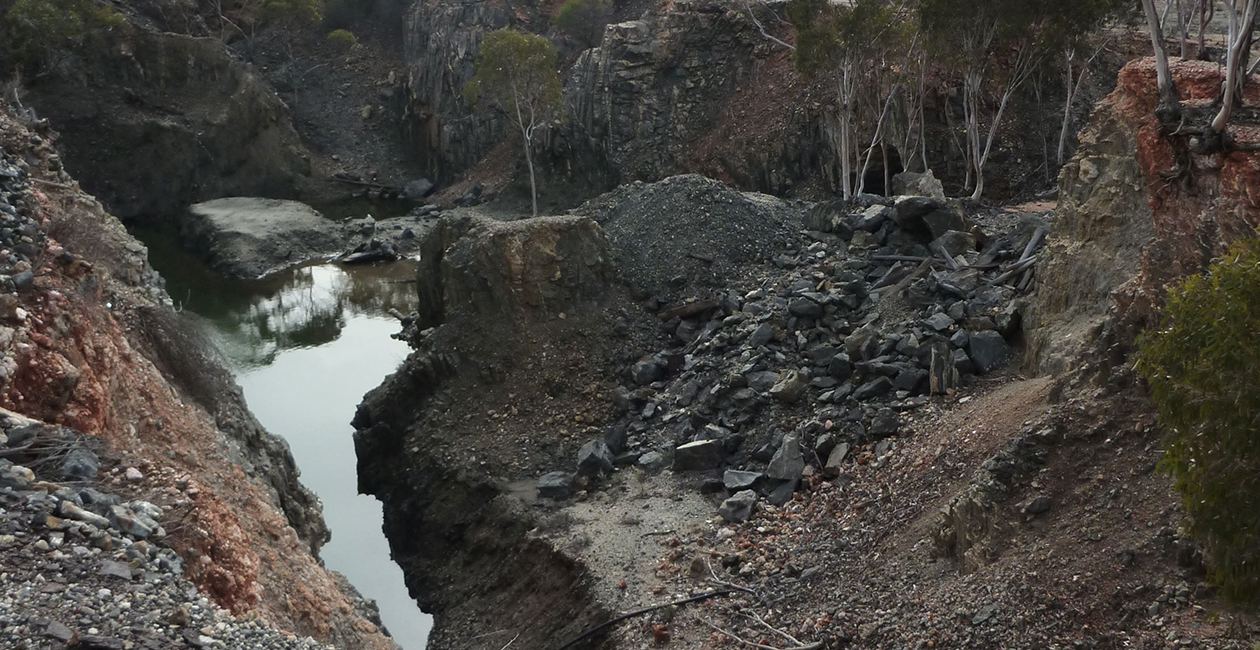 Mt Palmer is a high-grade historical mining complex that produced over 158koz of gold at 15.9g/t. Mt Palmer was last commercially mined in 1944.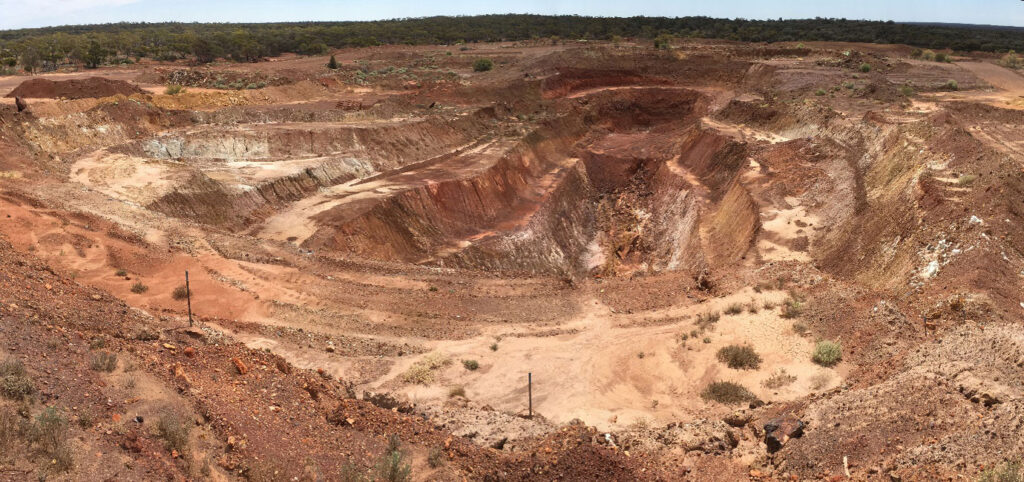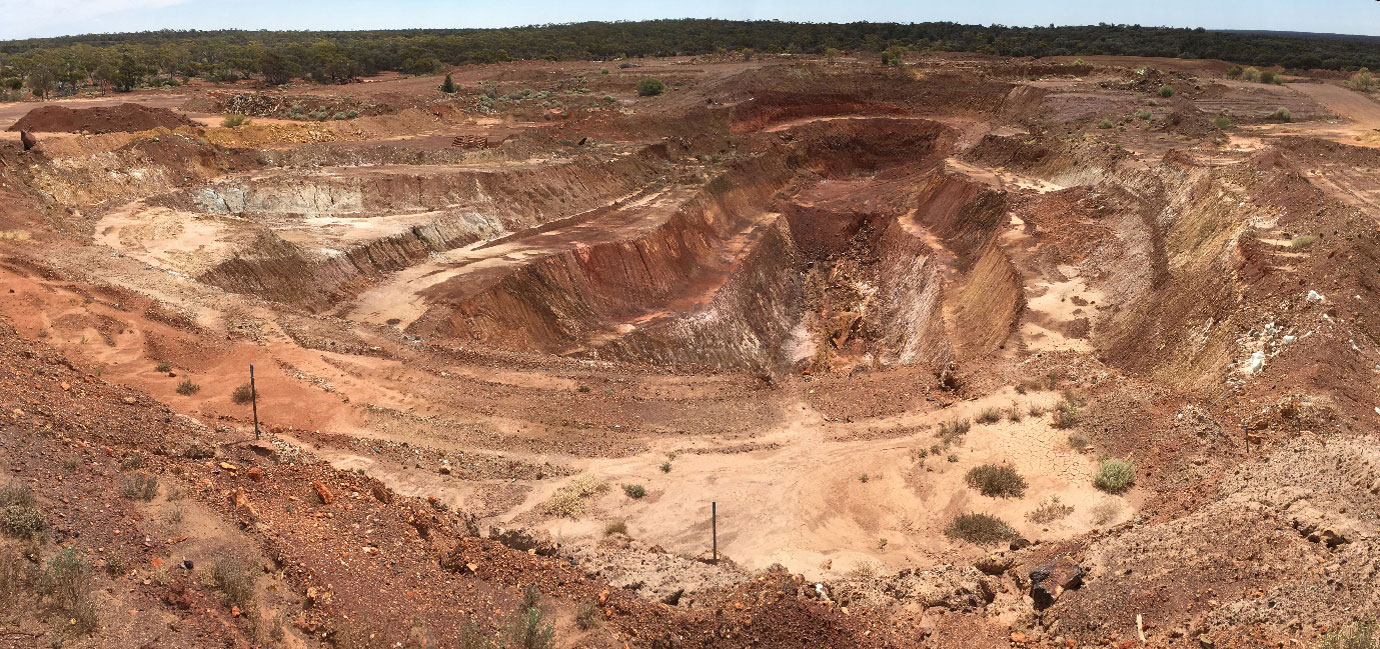 The Johnson Range Project is located approximately 170km north of Southern Cross in Western Australia. The Johnson Range project consists of 6km2 of tenements (6 granted).