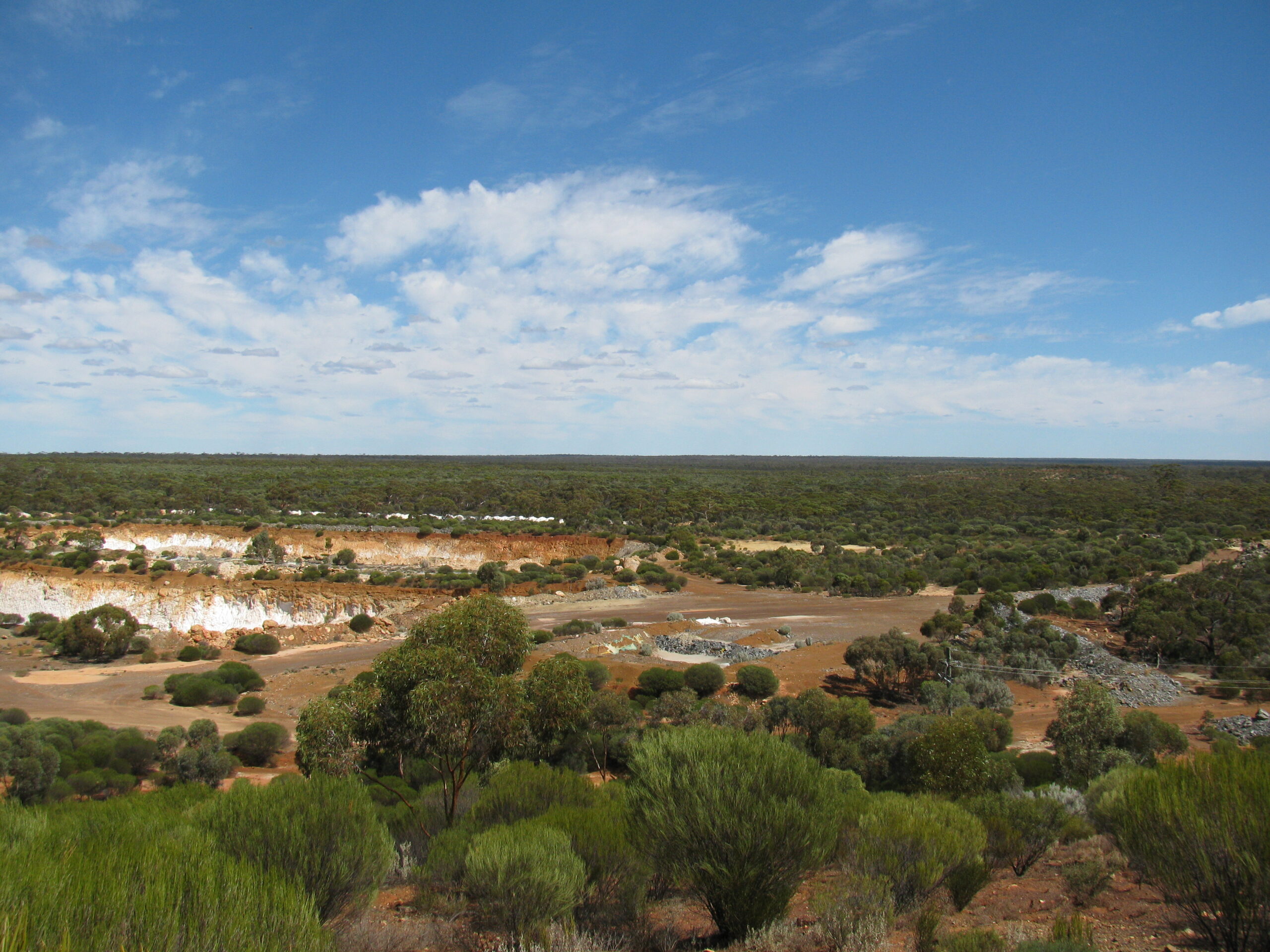 ESG and Sustainability
Aurumin's priority is to add value to the society and business in which we operate.
Aurumin believes that environmental stewardship and social responsibility is integral to the success of its businesses. We strive to adhere to the best industry standards and governance in order to create additional value for our shareholders and stakeholders.
Environmental Stewardship
Aurumin is committed to ensuring all exploration activities are are conducted responsibly and that risks and impacts from historical activities are minimised
Support Local
Wherever practicable, Aurumin utilises local contractors and purchases good and services in the local community
Mutual Benefit
Aurumin is committed to developing enduring and mutually beneficial outcomes for all stakeholders
Low Carbon
Aurumin is committed to minimising the carbon footprint and environmental impact of planned developments
Our ESG commitment aligns with our Core Values – Integrity, Respect, Responsibility and Achievement.