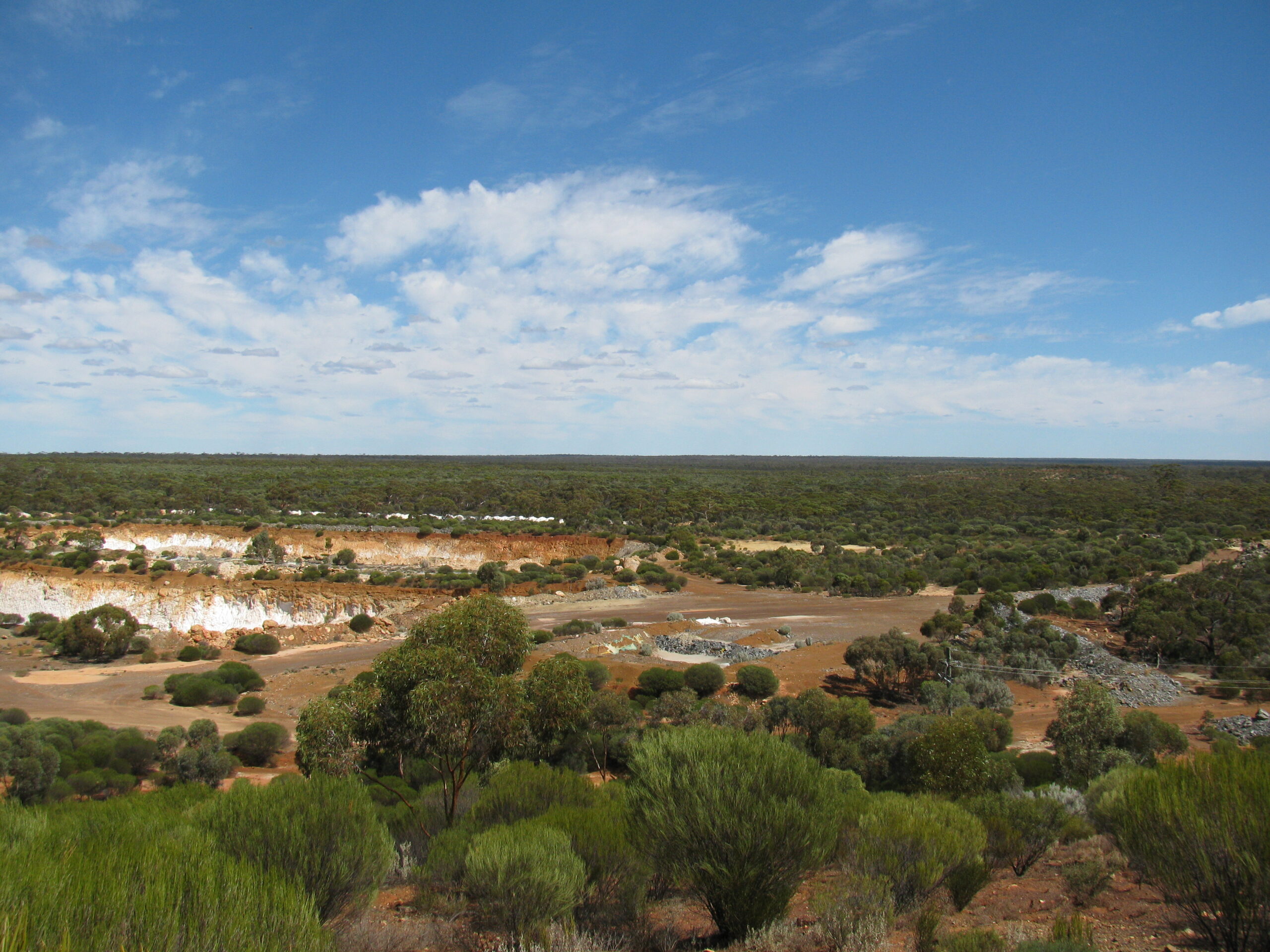 Mt Dimer Project
Mt Dimer is an advanced exploration project with defined mineralisation to be extended and a pipeline of projects to test. The project also has the potential to host iron ore mineralisation.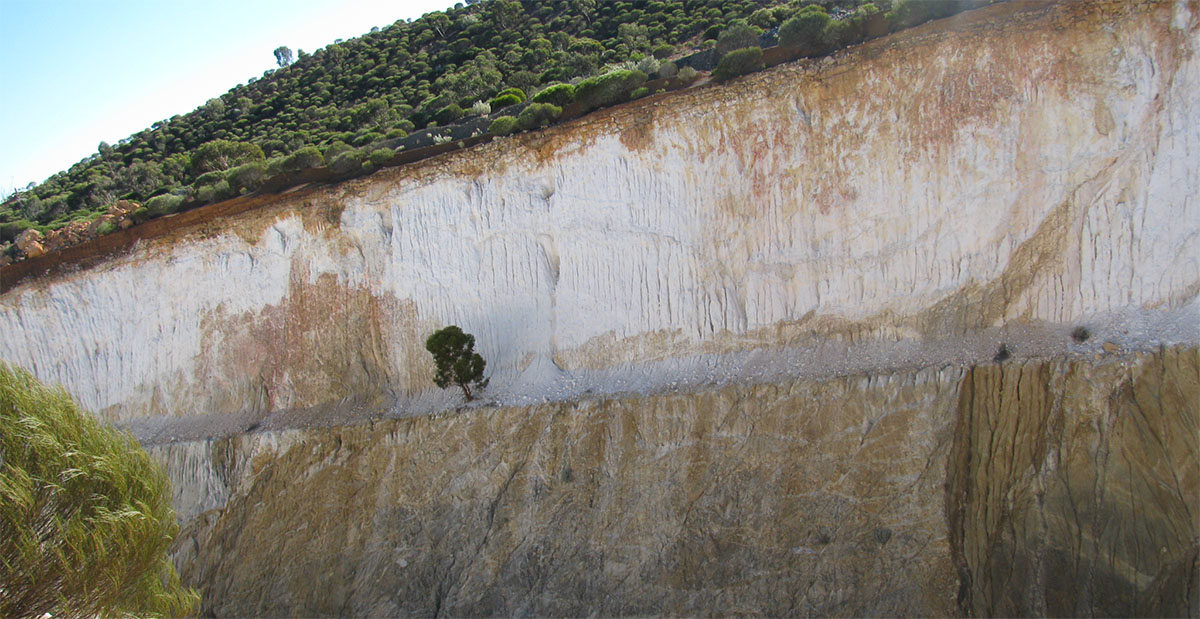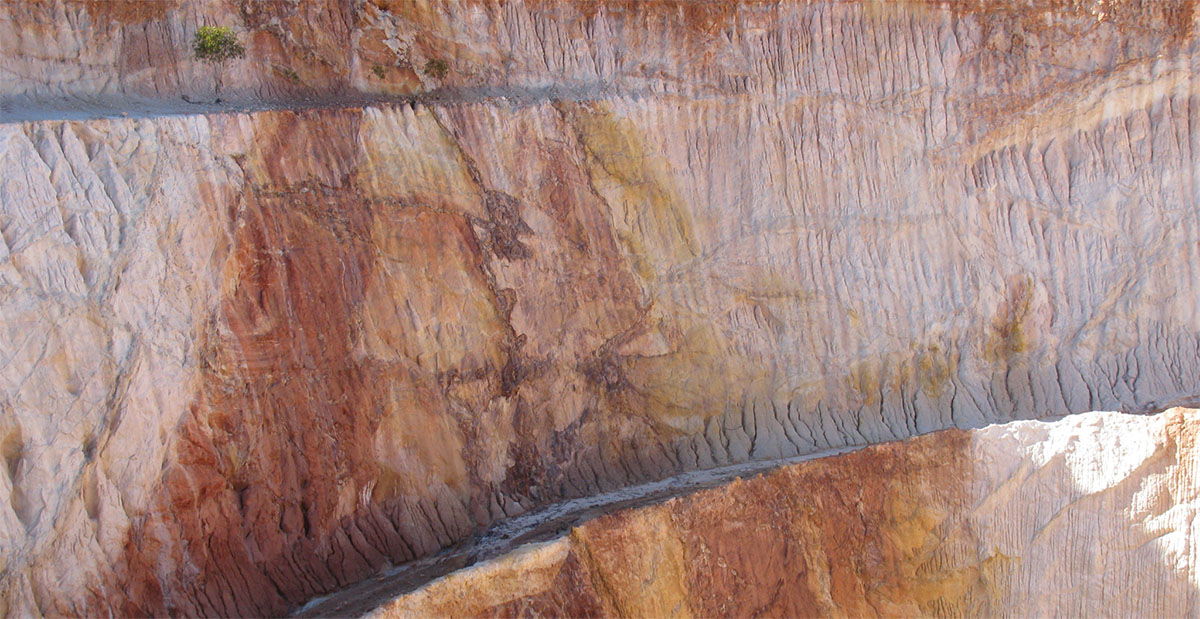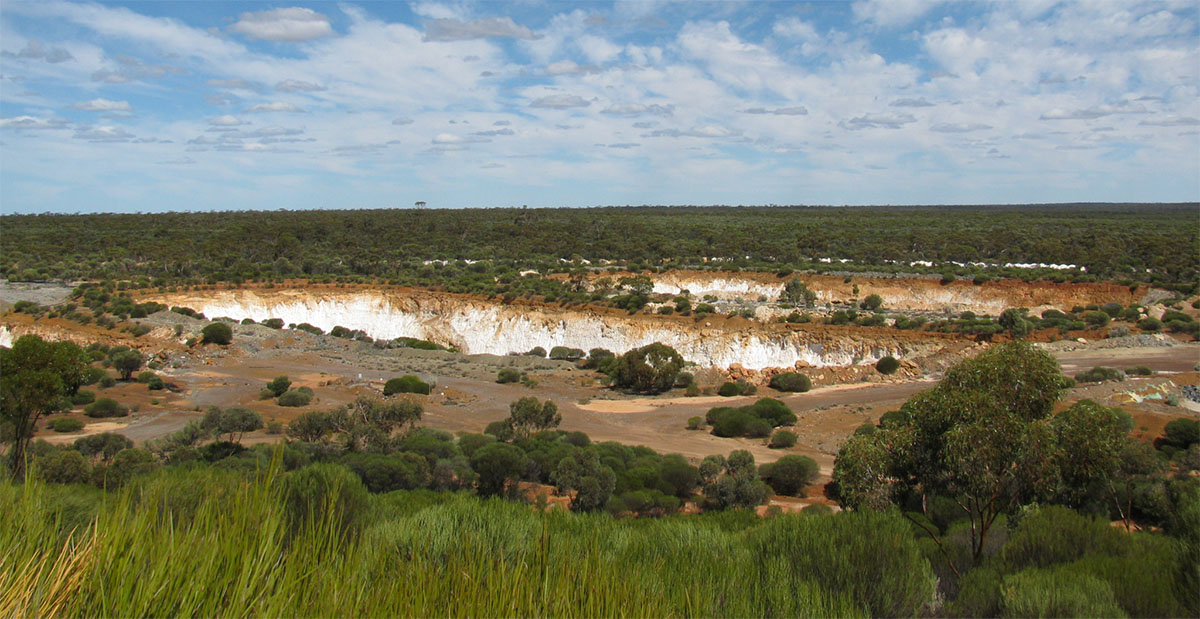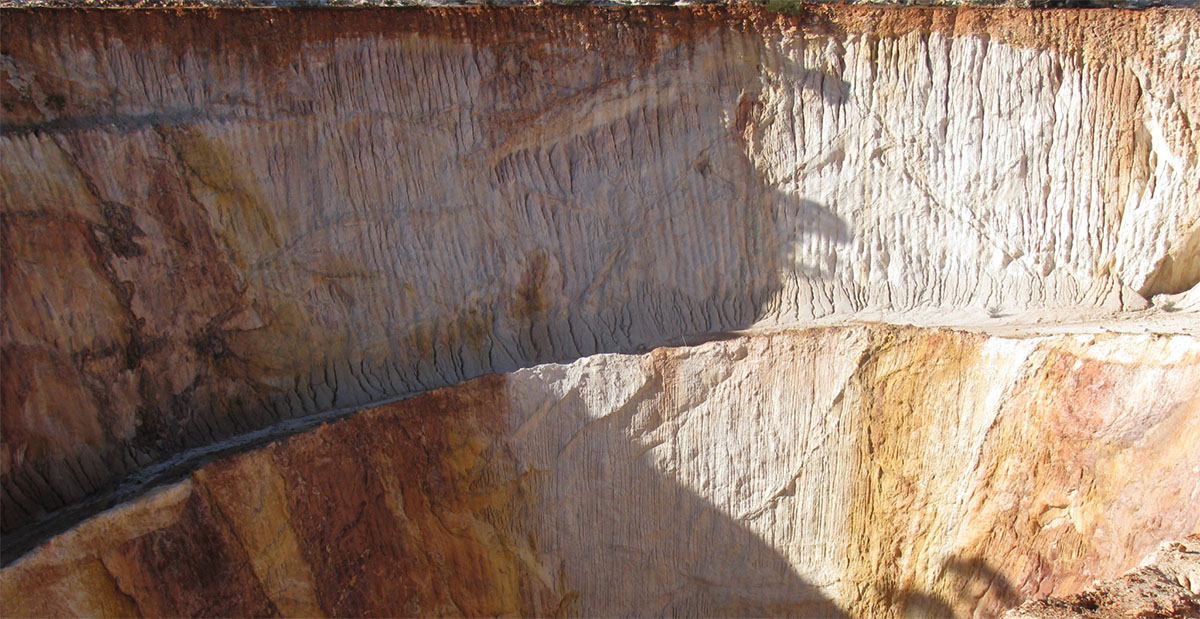 History and Historical Production
The Mt Dimer Project was discovered by WMC between 1987 and 1989. It was mined by Tectonic Resources between 1994 and 1997.
Mt Dimer is a historical mining centre having produced over 125koz of gold and including 600,000t mined from six open pits and one underground at 6.4g/t. Mt Dimer was last mined commercially in 1997 when the gold price was <US$300/oz Au (<A$500/oz Au).
Location and Access
The Mt Dimer Gold Project is located approximately 120km northeast of the Southern Cross townsite in the Shire of Yilgarn, Western Australia.
The project can be accessed from Perth by the Great Eastern Highway to the Mt Walton Rd, between Southern Cross and Coolgardie and then by local roads. In addition to road access, Mt Dimer has an operational airstrip.
Geology
The Mt Dimer Project is in the southern area of the Marda-Diemals Greenstone Belt within the Southern Cross Domain of the Yilgarn Craton.
Gold mineralisation at Mt Dimer is orogenic in nature and occurs primarily as Archean quartz lode structures with associated lateritic and supergene mineralisation developed in the regolith.
Iron ore mineralisation around the Mt Dimer region are associated with banded iron formation (BIF) units.
Advanced Gold Prospects
Exploration by the Company during 2021 identified exciting extensions to high-grade mineralisation at Lightning, Golden Slipper and LO3, with an intercept at Lightning returning 4m @ 49g/t Au (including 1m @ 153g/t Au) as a highlight.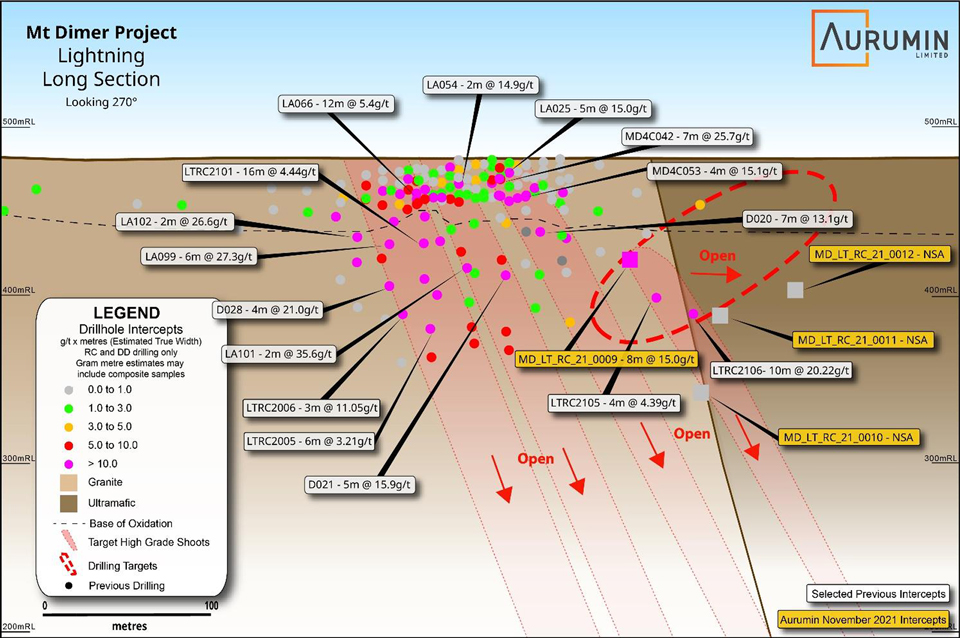 The LO3 prospect, the only of the 'LO' prospects not to have been mined underground, returned intercepts including 4m @ 2.58g/t Au (including 1m @ 8.98g/t Au), highlighting the prospectivity of the prospect.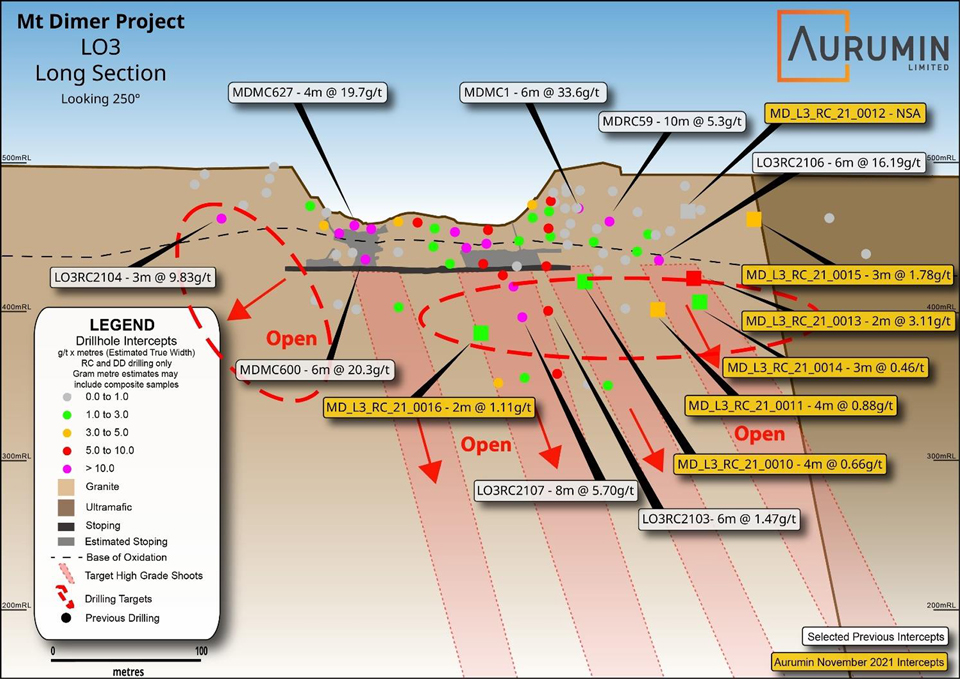 At T12, the Company made a new discovery during 2021, with 7m @ 2.5g/t Au (including 1m @ 7.51g/t Au returned late in the year.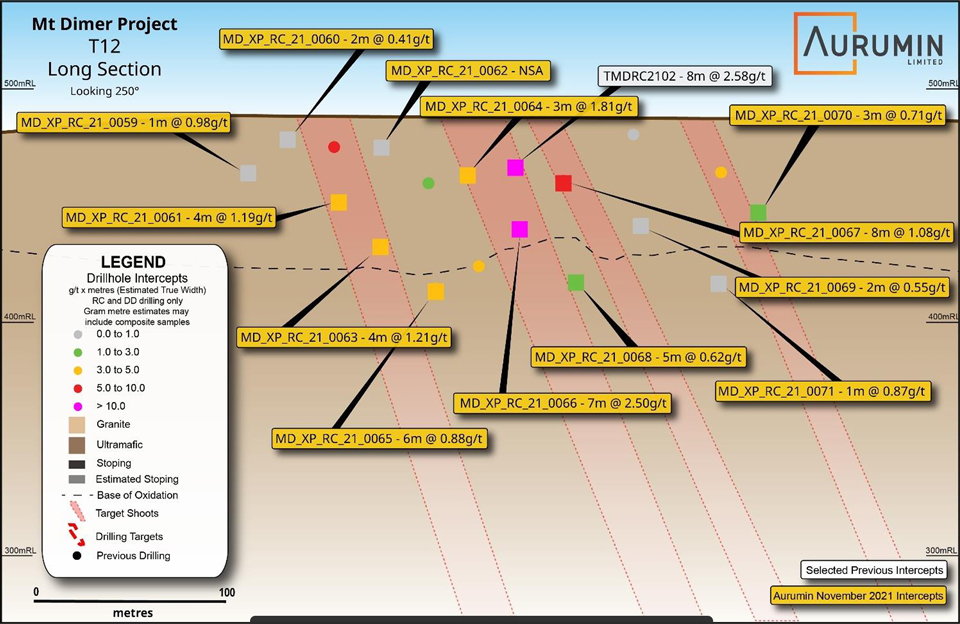 Iron Ore
The region around the Mt Dimer Project is a well know producer of high-grade Direct Shipping Iron Ore (DSO) with mining having occurred at the Carina deposit, located to the south-east of the Mt Dimer Mining Centre. In addition to Carina, exploration along strike has identified the Chameleon and Hunt Range DSO deposits.
Aeromagnetic imagery indicates multiple Banded Iron Formation (BIF) units within Aurumin's Mt Dimer Project area to be the same BIF units which host known iron ore deposits. Historical data collected from WAMEX shows some of these BIF units have high-grade (>58% Fe) rock chips, within Aurumin's tenure, that have not been fully tested by drilling.